Event management goes multimedia! This trend has gained momentum in recent years with the constant development and advance in technology. There is a sense that events are incomplete these days without the accompaniment of moving pictures (in both senses of the word). LIGHT EVENT was quick to see the signs of the times and integrated the world of multimedia visuals in its portfolio of services years ago. Since then our video technicians have put on a large number of spectacular projects with mastery, from basic projection at (press) conferences, live videos at annual general meetings and trade fair promotions with LED displays and seamless plasma screens right through to sensational 360° multimedia shows at corporate events.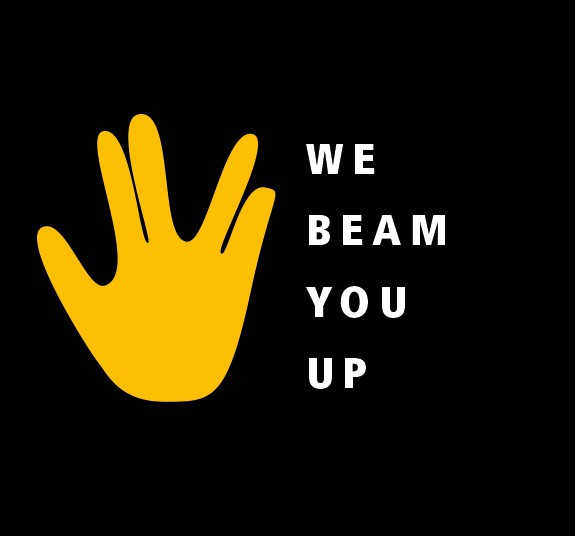 Audio-visual information + fascination
There's no question about it – multimedia productions are compelling, allowing information and messages to be put across to the target audience much more simply and effectively and lending themselves to absorbing and fascinating presentations and events.
At LIGHT EVENT we have the full range of audio-visual equipment and multimedia systems to target your customers, guests and visitors with the required information and the best entertainment.
Talk to us if you are organising a conference, symposium or congress and you want your speakers to be clearly audible and visible to your guests. Over the projector and microphone or live on an LED screen. Our experienced camera operators and sound engineers will draw attention to your speakers in the perfect way. For full concentration. Experienced ENG crews are available for interviews and recordings at events.
Or ask us if you are wondering how you can make a giant splash with your messages at trade fairs or at product presentations. Our projections, LED displays and seamless plasma screens will help you to impress your visitors. And you will also be assured of the audience's applause at sports events or concerts.
When it comes to our technical equipment, there is no compromise on standards – only the best makes it through the audition process and onto the stage, such as Barco LED screens and seamless switchers, Panasonic projectors and camera equipment, and
NEC MultiSync seamless plasma screens. The outstanding features of this modern equipment are dependability and performance you can rely on.
One event – one contact person
Save yourself the time and trouble of hiring and coordinating various different experts for your event. After all, your valuable time can surely be better spent on other important jobs. Apropos valuable, the synergy effects of our all-in-one + more approach mean that your event can be organised much more effectively. And the significant reduction in costs will make your budget stretch further.
Not only is your event in good hands with LIGHT EVENT but it is also a one-stop shop, providing you with the full package of services at the best value for your money. Our references are absolutely conclusive on the subject.