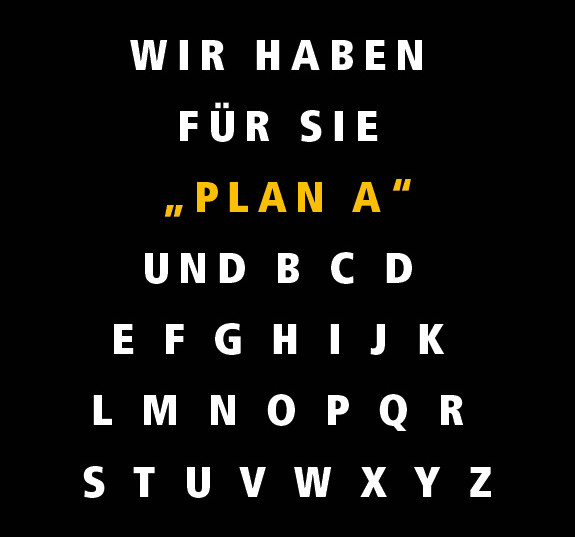 Good preparation is half the battle.
This slightly modified version of a well-known German proverb is our motto when it comes to planning and staging your event, regardless of whether you are thinking of putting on a small or large event, a straightforward presentation with a projector or a huge company gala with a band and magicians.
Sounding a note of prestige.
Event organisers who know that good sound is important leave the audio systems to highly specialised experienced professionals. It is pretty critical to make sure that there are no unwanted sounds from the microphones or murmurs of discontent from your guests. At the end of the day, the people sitting in the back row should also be able to hear and understand everything.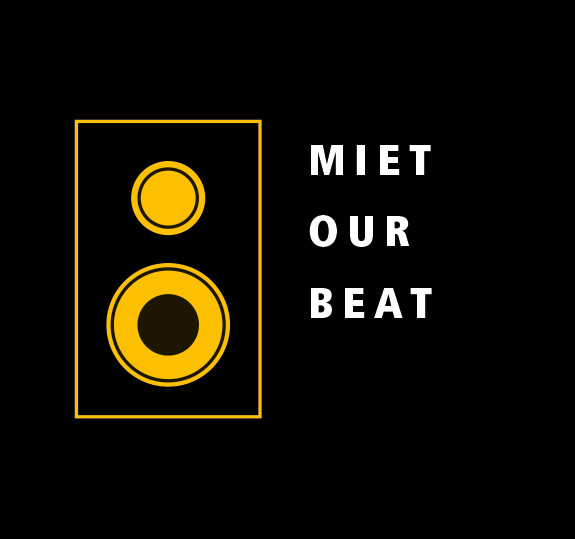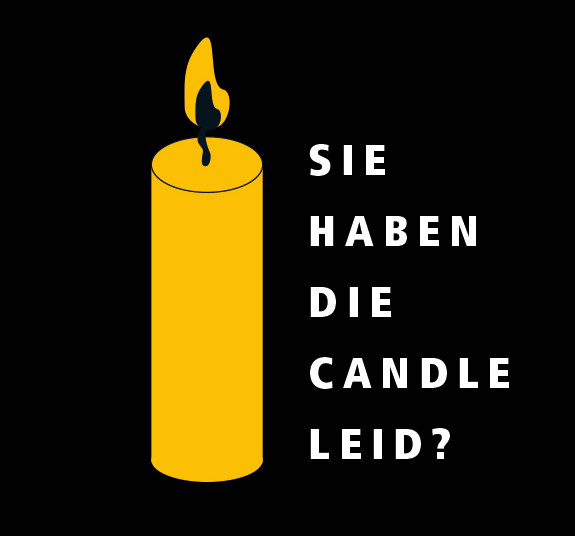 The new german light culture!
Bright people have always known that light is much more than the absence of darkness! When positioned and used correctly, light can generate goosebumps, evoke warm fuzzy feelings, add emphasis and stir emotions.
Magic Multimedia.
Event management goes multimedia! This trend has gained momentum in recent years with the constant development and advance in technology. There is a sense that events are incomplete these days without the accompaniment of moving pictures (in both senses of the word) or projected images.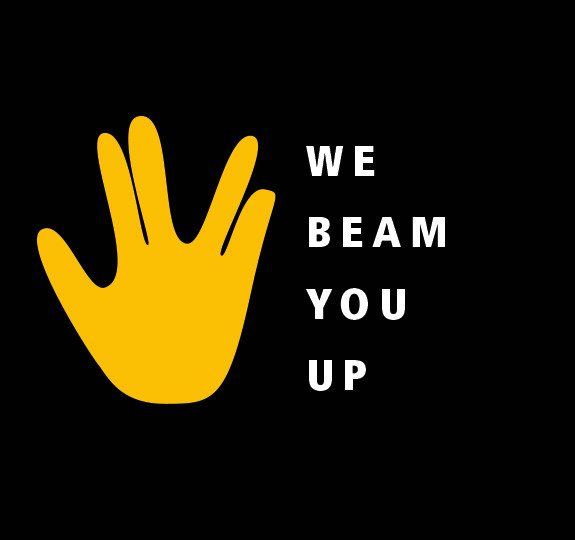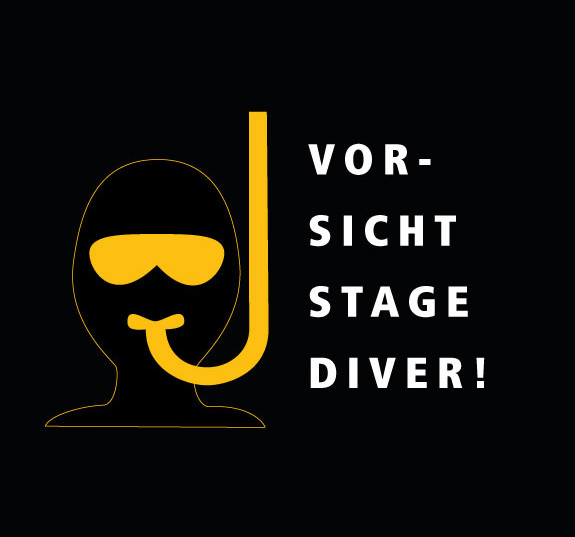 Service performances ready to go on stage.
If all the world's a stage then LIGHT EVENT builds the world entirely to specification: small and large, short or long, wide, deep and high. With or without catwalk or other extensions, covered or uncovered. For conferences, congresses or general meetings, for concerts, trade fairs, shows or film and television, for indoor or open-air events.
HERE IS AN EXCERPT FROM OUR EQUIPMENT LIST:
The equipment list passes from Barco, about Chainmaster, d&b, ETC , Martin professional, MA lighting and Panasonic up to Shure.