The new german light culture!
Bright people have always known that light is much more than the absence of darkness! When positioned and used correctly, light can generate goosebumps, evoke warm fuzzy feelings, add emphasis and stir emotions. Fantastic lighting effects herald spectacular highlights, spotlights provide a blaze of publicity for big stars and little exhibits, and daylight lamps shine a light on the natural colours. So there are many reasons not to leave the lighting to people who haven't got the foggiest notion about it. Trust the real luminaries in this specialist field.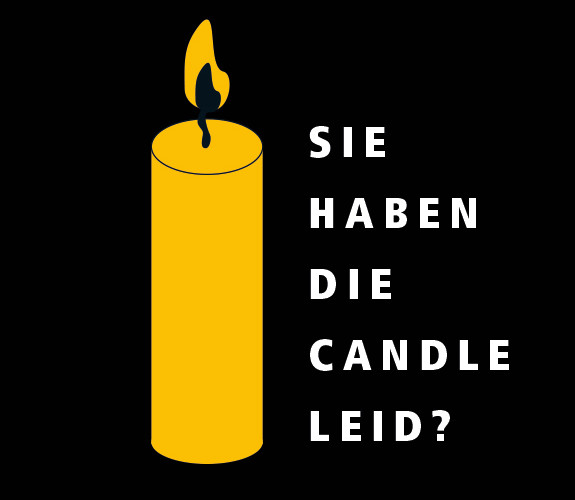 Leading lights of lighting design!
LIGHT
EVENT deploys experienced production supervisors with a successful track record over many years, state-approved event managers, event technicians, master electricians and stage lighting managers to present your event in the proper light. Whether exhibition booths, trade fair shows, concert halls or corporate events – our illuminations are tailored to each individual event,
taking account of the architectural backdrop, the event strapline, the message which is to be conveyed, and the stage direction. So we provide a professional service, putting the perfect lighting systems in place and creating the atmosphere which you want your visitors to enjoy.
Equipment in the elite class!
When it comes to equipment
we needn't hide our light under a bushel either and can boast an excellent range of modern lighting equipment and the full portfolio required for lighting installations and designs for large and small events alike (and at the same time), for trade fairs and concerts,
for film and television productions, meeting the highest specifications, with lighting consoles and dimmer systems supplied by MA Lighting International, fresnel spotlights and LED soft lights supplied by ARRI, and moving lights supplied by Martin Professional, to shed the limelight on just a few of our business partners.
Green light for Light Event!
You will want your event to be seen in the best light so we advise you to work with an absolute professional and to give LIGHT EVENT the green light.
Your guests and visitors will be effectively dazzled and will be beaming sufficiently to compete with the lighting. See our references for further illuminating arguments.