Service performances ready to go on stage
If all the world's a stage then LIGHT EVENT builds the world entirely to specification: small and large, short or long, wide, deep and high. With or without catwalk or other extensions, covered or uncovered. For conferences, congresses or general meetings, for concerts, trade fairs, shows or film and television, for indoor or open-air events. As a revolving stage or grandstand, with elevating platforms and seats.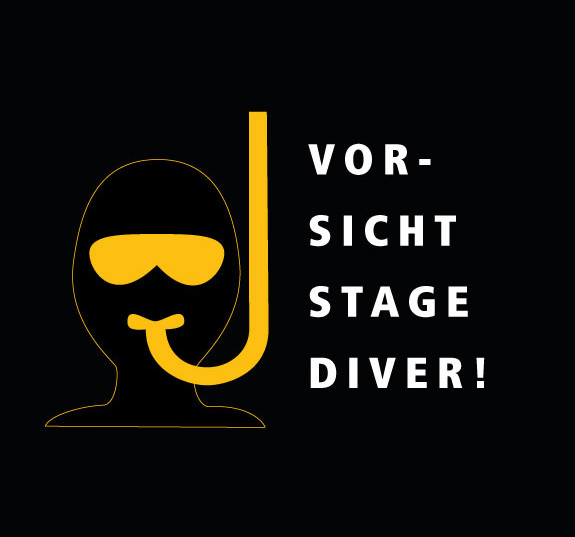 Curtain calls guaranteed!
In the words of Oscar Wilde, "the stage is not merely the meeting place of all the arts, but is also the return of art to life". We have adopted this view as our own. Our stage designers create places of great visual impact for encounters with the actors on the stage and with the auditorium. Not only do we lay the best technical foundations but we also produce inspirational stage settings.
We have the skills to design a fitting backdrop for every individual event, including props and scenery, and to set the stage for the principal performers. Naturally with your objectives in mind and in keeping with the corporate design of your event.
Our stage set specialists are also at the height of their profession in rigging, both in the figurative sense that they have a high level of expertise, and in the literal sense that they spend their time fixing trusses on stages and ceilings. We establish clear priorities. The initial priority is to meet all the health & safety criteria,
which involve load-bearing calculations and fastening systems, then the emphasis is on visual harmony with the stage setting and being mindful of the lines of sight. So we have the skills to position all the necessary lighting, sound and multimedia equipment for optimum effect without adversely affecting the view of the stage.
Raise the curtain for safety!
"Raise the curtain!" is music to the ears of our rigging specialists and set designers. It means everything is finished, checked and perfect. Because it is hard work to build a stage and it is also a big responsibility.
It is, after all, imperative that the performers and the audience are safe in all circumstances. Therefore we check our equipment carefully before we set it up and after we have taken it down. Our riggers work strictly according to plan and take care of every little detail. Safety first then the fun!
Standing Ovations for the equipment
Quality mark 10 is our self-confessed aim when it comes to staging and rigging. This is the sole mantra for our choice of equipment, such as ChainMaster electric chain hoists,
BÜTEC stage platforms and Slick International B.V. trussing. And the list goes on. We also score points for our large selection of ladder trusses, triangular trusses, square trusses, truss towers and mounting accessories, e.g. motors and lifters.
The full package for a successful performance!
The LIGHT EVENT production supervisors and a well-rehearsed team of specialists guarantee a successful performance all round every time as a one-stop shop for the full package of services –
simple, straightforward and relaxed. More on our references page.